Why is this Event important? Because my story, could be your story.
I was happy, healthy, living life and had just gotten married. 11 days later, I was in Intensive Care, dying. Life and Death. While, spiritually and emotionally, I was definitely not ready, I was legally ready. Right? I had a Will. My family, friends and I found out quickly, that I was wrong. So wrong.
I am lucky and thankful I survived. Yet it took me 14 years, to learn exactly how wrong I was, because no one was there to educate me. And my family "didn't want to talk about it", declaring " you'll live forever". However much I'd like to be immortal, I'm not. And neither are you.
Before I Die AZ was organized so you don't have to wait. Legal documents? Home or "Traditional" Funeral? Hospital, Hospice or Palliative Care? What are the best decisions for you? Your family? Your pets? We can help you. You might be surprised how fun and filled with laughter this can be. ~Pamela Speck
About Before I Die AZ
People like to avoid talking about death or even preparation for it whether it's our own death, our loved ones, or our pets. Before I Die AZ brings together more than 20 leading Local and award winning National Speakers. Plus films, fun and valuable prizes to encourage this discussion. Everyone needs to be educated about living life, facing death and the emotional journeys in-between. While death may be the ultimate mystery, preparing for it need not be your ultimate fear. Instead, it's a gift…to yourself and your loved ones.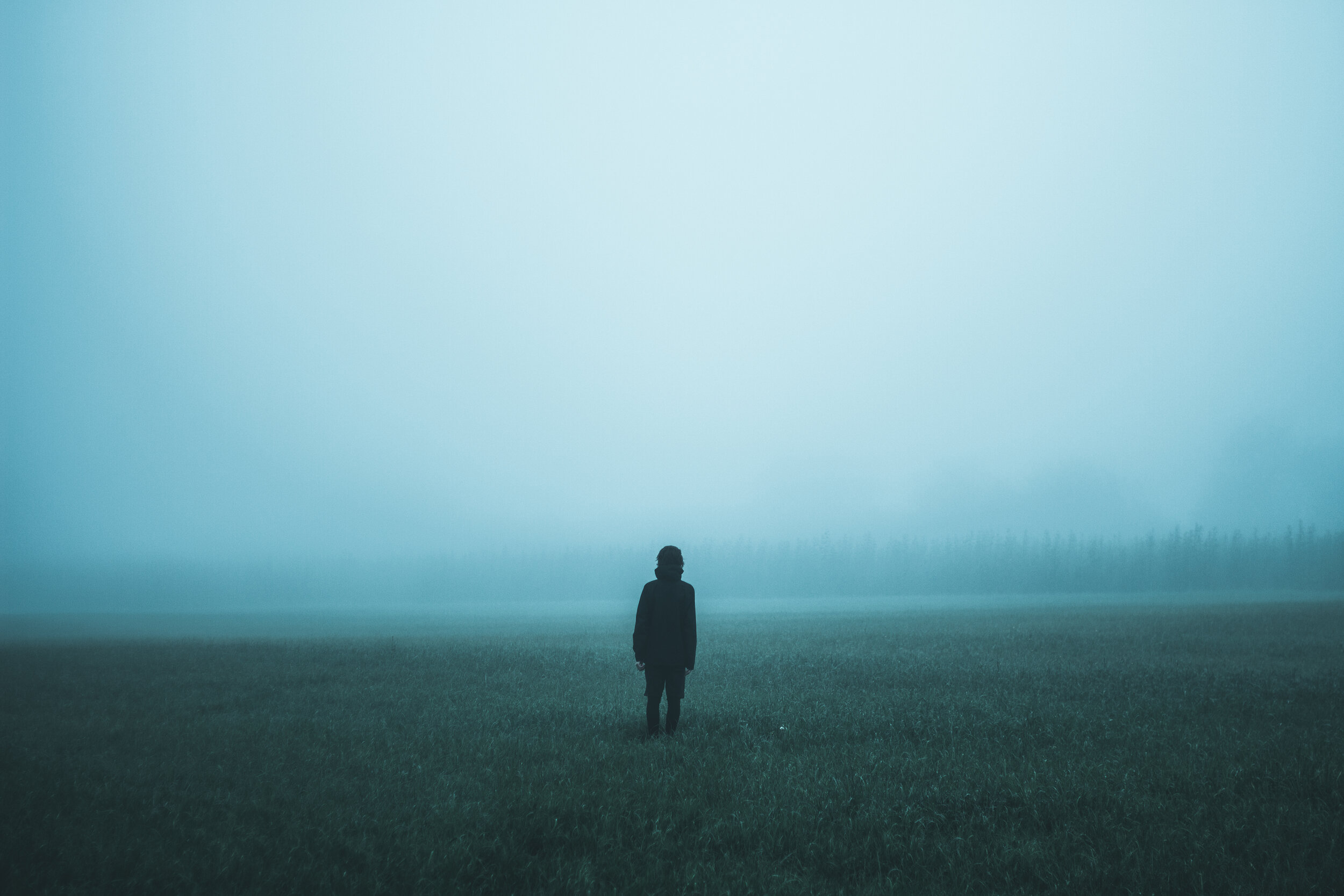 "
What do you think happens when we die?"
"I know the ones who love us will miss us."
- Stephen Colbert and Keanu Reeves